In 2022, QINGDAO REALFORTUNE HOME DESIGN & CREATION CO., LTD has gone through the 18th year.
The tides ebb and flow, the years roll on,
In 2022, we will continue to overcome difficulties as the tide rises and the years roll by. Every morning and evening, precipitation in the past, ushering in new light. 2023, let's work together to get better.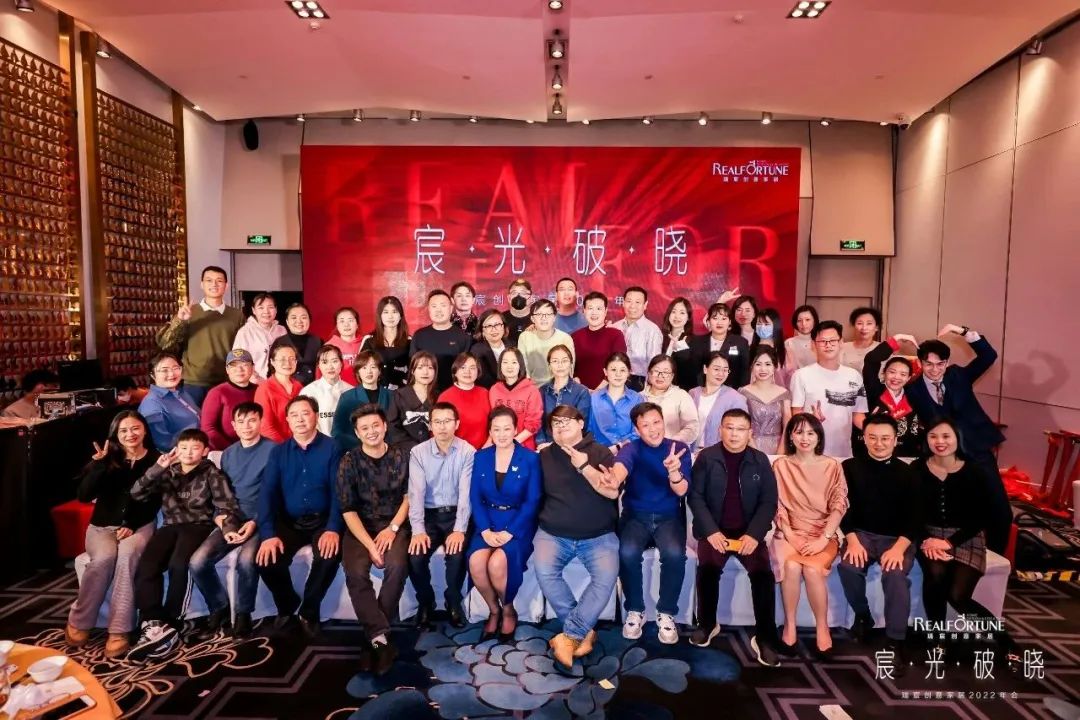 The 2022 year-end celebration of QINGDAO REALFORTUNE HOME DESIGN & CREATION CO., LTD was held at Haier Intercontinental Hotel on January 7, 2023.
We are looking forward to participating in this grand meeting of Realfortune staff .
Where it is, the energy comes. In the morning, Mr. Liu brought us a very wonderful course, the friends listened attentively. A person's success depends on his mental model. Life is not we choose the dream, but the dream chooses us.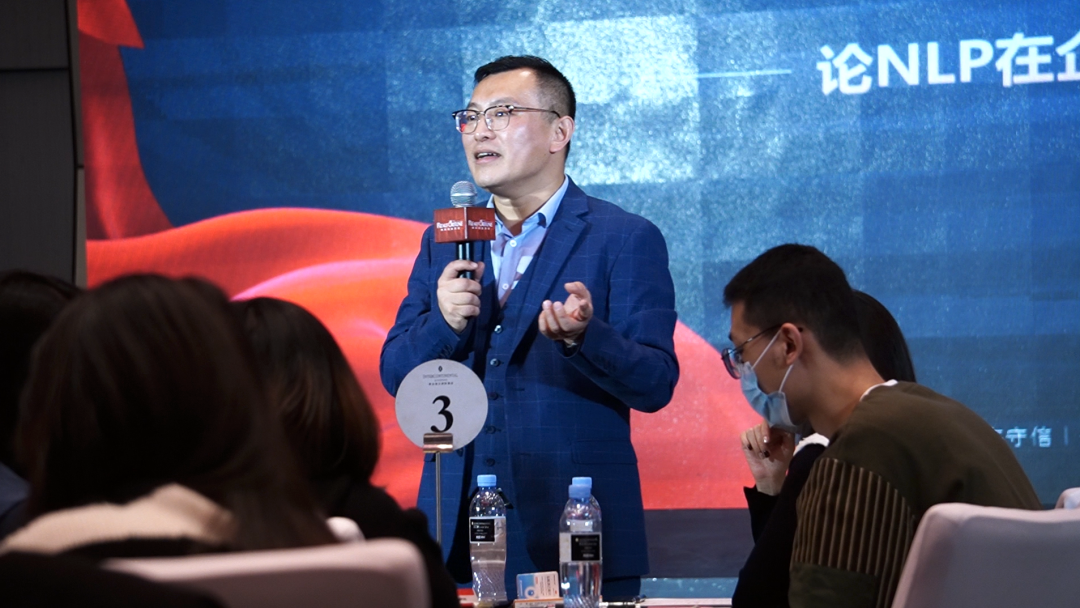 The afternoon vital codes course. Through the birthday number to explore the individual talent potential and personality traits, mysterious and scientific exploration. The people listened ecstatically, and gradually found their true selves in the teacher's analysis.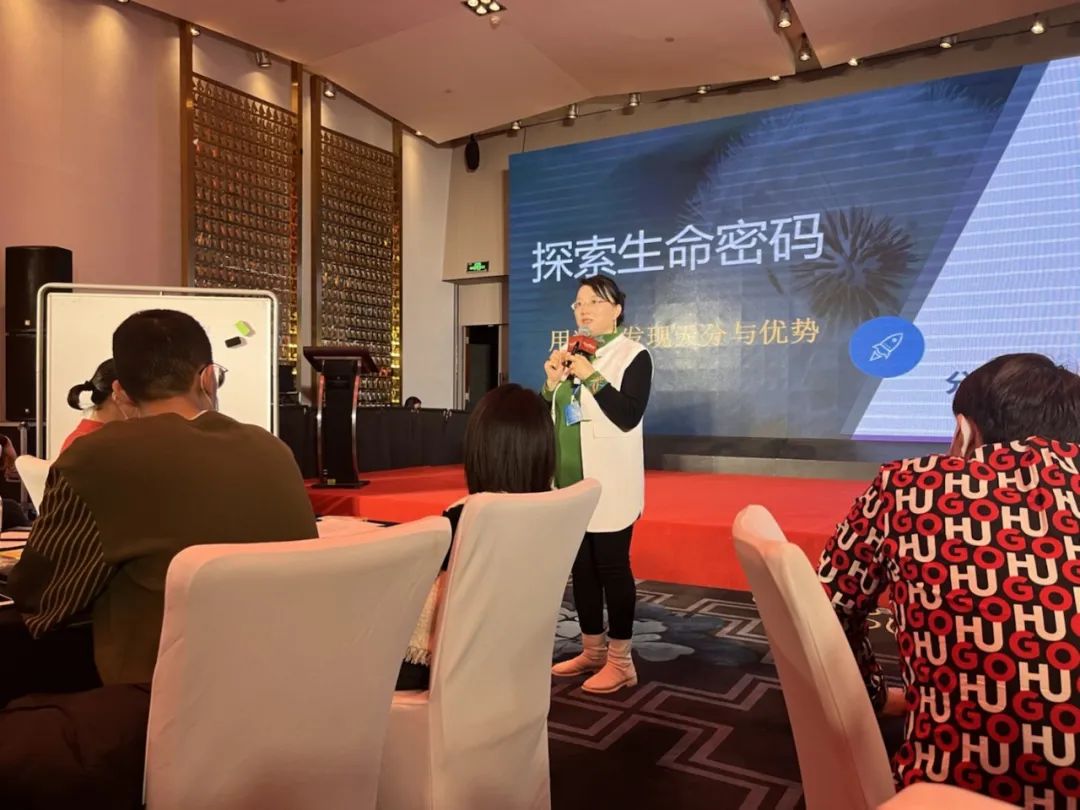 There is happiness and growth. As night falls, Realfortune's party begins.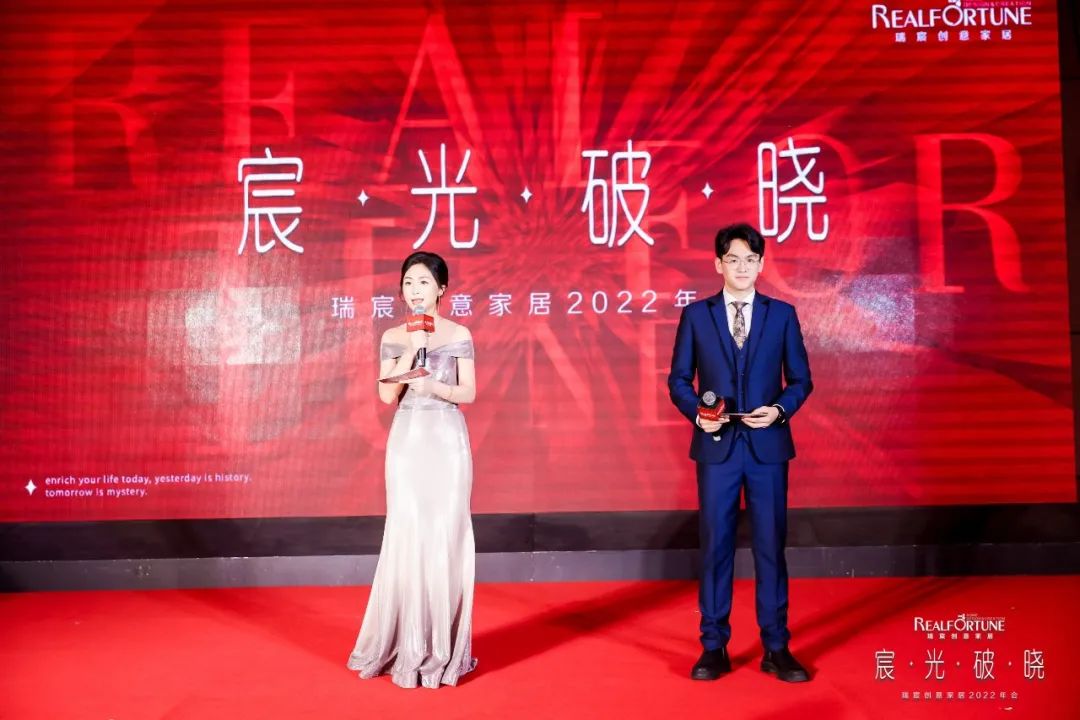 Annual conference awards:
Million customer award
New plant development award
Amazon Awards of the Year
Best-selling product Design Award
Through Thick and Thin Award (5 years, 10 years)
Congratulations to all the winners. Let us take this glory and responsibility together to the mountains and seas.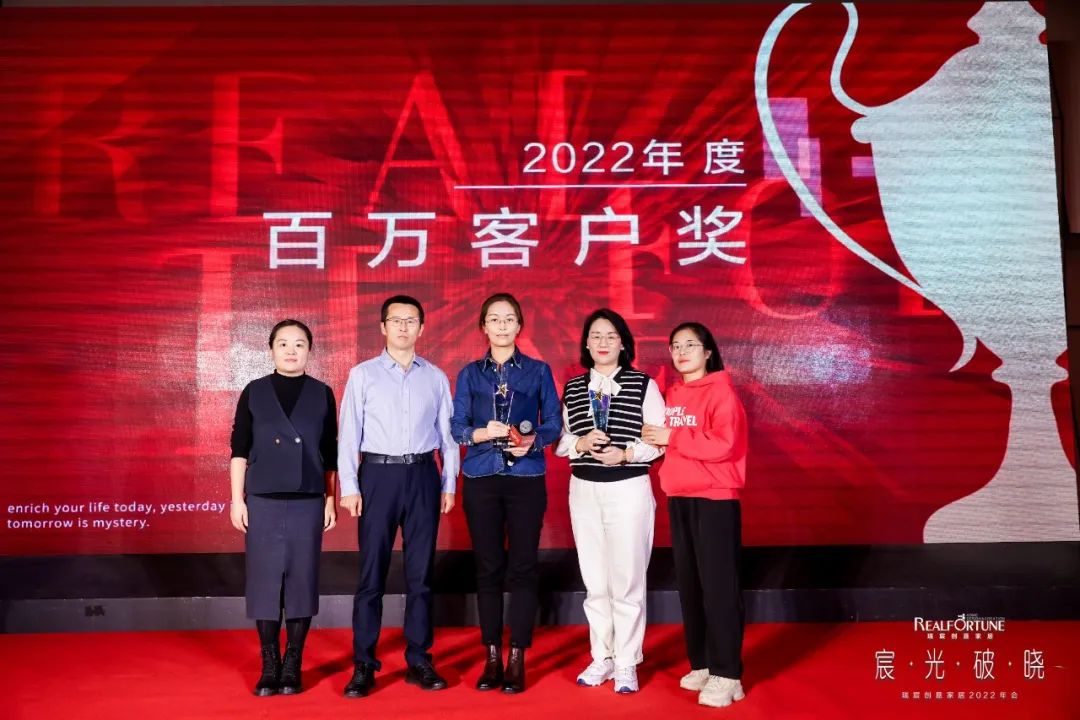 Annual performance: warm dance, soulful singing, sincere poetry recitation, unique cross-dressing...... Usually low-key partners each with unique skills, have wonderful talent shows.
A group of like-minded people running together, back to have a road story, head down a firm pace, look up a clear distance, across the mountains and rivers to beautiful good, 2023 Realfortune, will shining in the new year.
---
Post time: Jan-14-2023