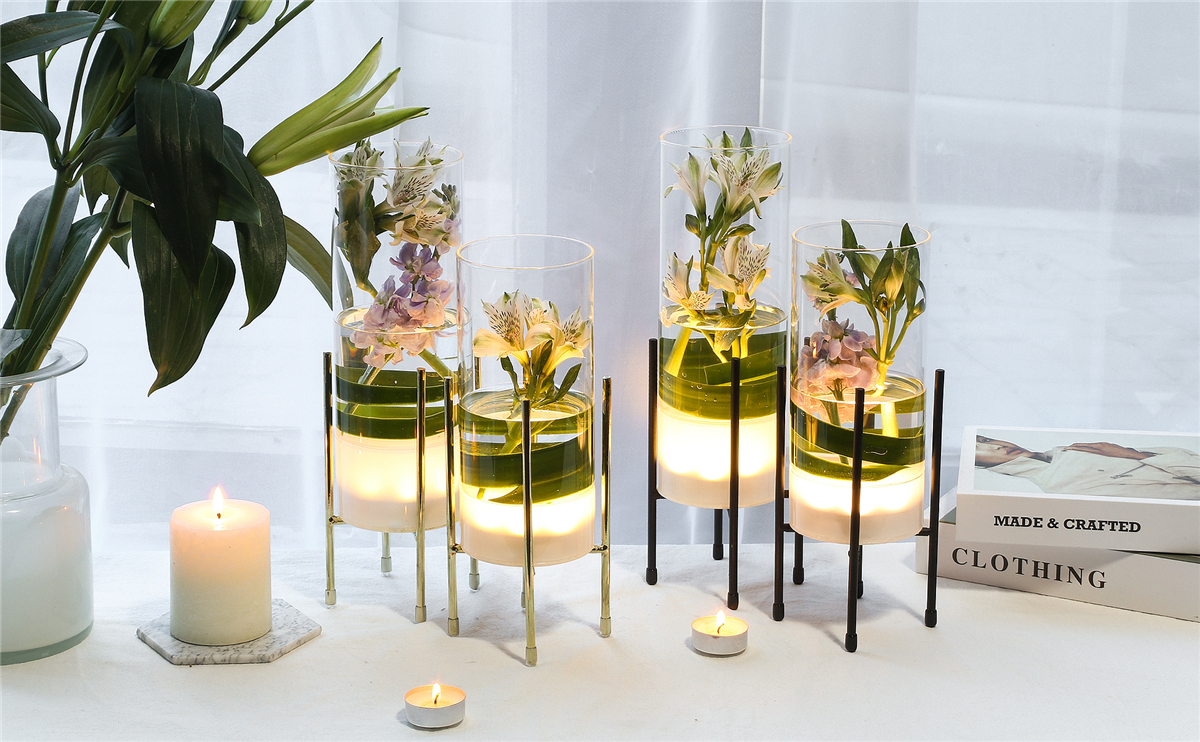 Realfortune is ready to officially start selling directly to every customer. If you are not familiar with Realfortune, this article will introduce you to our store and our products. We hope you can have a beautiful encounter with our products.
Realfortune-online is a design-oriented houseware manufacturer. We produce a variety of products from traditional glass container, glass vase, glass wind light to candles, candleholders etc different houseware items.
Headquartered in Qingdao, Shandong province, People's Republic of China, and our company exports to all over the world the quality products. For good reputation in the overseas customers, Realfortune has a big raise in the turnover every year.
We are particularly strong in developing new products with innovated technical, different materials to create new items with our own unique characters. With a big support of more than 80 qualified and good cooperated factories, We have our very good ability to consolidate so many different things like glass materials, wood products, polyresin, ceramic, metal wire, flower, candles etc and make our own special selection of excellent home decoration products. We can also help our customers to make their ideas to reality. Customers rely on our talented designers and state-of-art equipment to turn their concepts to final products.
Customer satisfaction is our top priority. Each customer is assigned with his/her own account executive at the very beginning. Our professional executives will help customers from receiving their first correspondences to final shipping their orders.
Realfortune, we pride ourselves with unique designs, extraordinary quality, competitive price, personalized service, and timely delivery to our customers.
So far, we've added dozens of classic style SKUs to the shop. These products include table lamps, vases, candlesticks or candleholders, outdoor lights and so on, which can provide a good solution for your home decoration. Of course, we will regularly add new products and upgrade products, so that you have a better shopping experience.
We have been committed to provide each customer with humanized safety taste unique products. This means that you will find a lot of personal details when you use our products. For example, a beautiful atmosphere lamp, we give you added 6H timing function.
For example, a beautiful vase, the metal decoration of the top is also done to avoid scratching hands
For example, we have many kinds of packaging methods to meet your needs----egg packaging, display box, color box, inner box, PVC box, shrink film package, mail order box, pallet...and so on. Personalized service model can always hand over your order with high quality.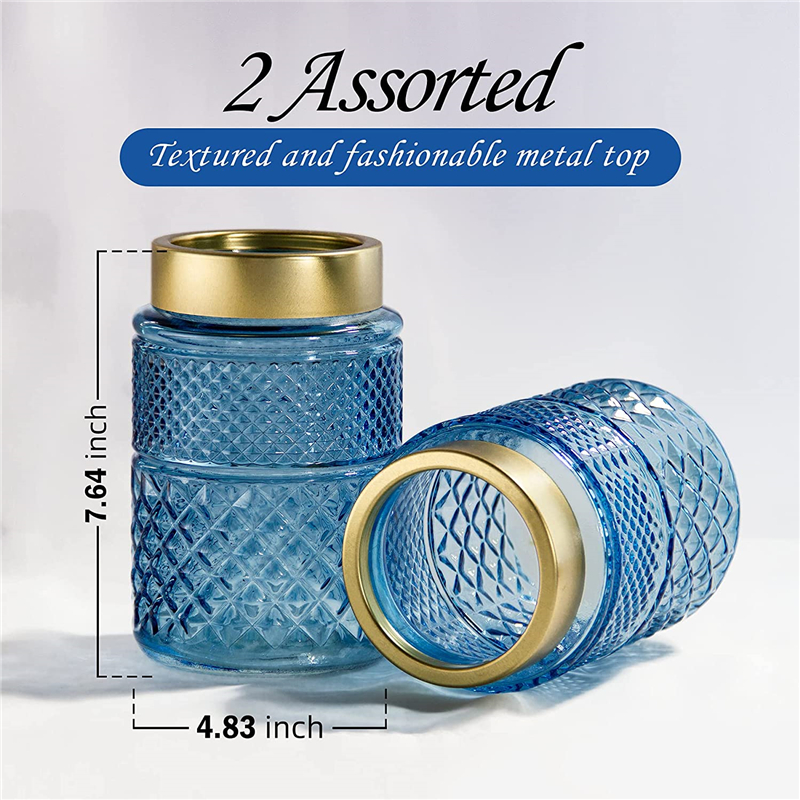 Please click on the pictures to see an overview of our products. We are confident we will not disappoint you.
Thanks for your visit and welcome to your order.
Realfortune
---
Post time: Aug-08-2022